Animated Video Production
Animated video production studio based in Nottingham, Think Allowed is a team who are passionate about creating compelling, informative content that works hard to engage with our clients' audiences and looks great... We use the latest in 3D computer systems to create explainer videos, presentations and programmes for our clients which explain and promote their products, processes and business in ways not possible with other media. We are particularly experienced in the production of material for industrial clients and we draw heavily on our understanding of 3D CAD and 3D Animation to tell their stories in engaging ways. We thrive on customer satisfaction, and don't rest until our clients are thoroughly delighted with the work we produce.If you have an idea you'd like to discuss please get in touch for a chat or drop in for a coffee as we're always happy to chat about interesting stuff!
Read more +

If you haven't yet started to make use of 3D animation, click here to find out why you should: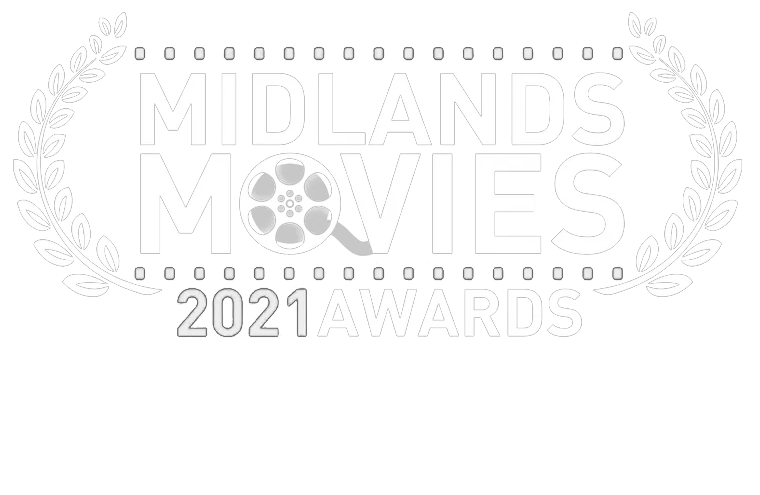 "Think Allowed was recommended to us by a supplier and we have to say how impressed we have been with the way they approached the project and the quality of the finished article, which was above our expectations. Their work really brought the functionality of the product to life and engaged the interest of our target audience."
Chris Taylor
Sales and Marketing Director, Swann-Morton Ltd


We use Blender
We use Blender as our main 3D application. If you are a talented Blender user we'd love to hear from you. Please get in touch here
"If you think you can do a thing or think you can't do a thing, you're right."
Henry Ford