Tue, 06 Jun 2023
Promotional videos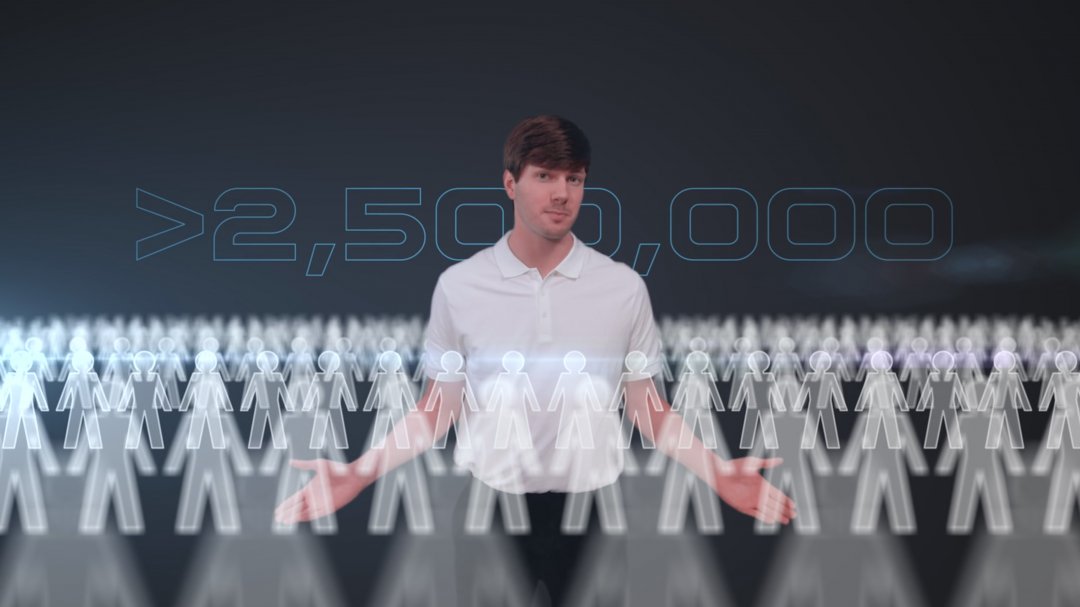 Promotional videos play a crucial role in generating public awarness for a campaign, whether you're inviting participants to join a special initiative, engage in a contest, or explore a new product launch. These videos not only promote your campaign but also offer your audience a glimpse into the essence of your brand.

In these videos, it is vital to provide a concise yet detailed overview of the campaign, accompanied by a compelling call to action that motivates viewers to participate or take a specific action. The ultimate goal is to generate leads or participants by prompting viewers to engage with your campaign.

As virtual campaigns continue to gain prominence, capturing people's attention and encouraging their active involvement becomes a significant challenge. Video proves to be a powerful tool to enhance your promotional efforts and build anticipation for your campaign. You can start with a quick and personal invitation from your campaign spokesperson or explore more creative approaches, such as this promotion video we created for the Made Here Now program.
Video Length
For campaign videos, it is recommended to keep them brief and concise, typically ranging from 1 to 3 minutes. This duration allows you to deliver the necessary information while maintaining viewers' interest and engagement.
Key Metrics
When evaluating the success of your promotional videos, the play rate becomes a vital metric to consider. Additionally, if you incorporate a Turnstile or a call to action within your video, you can track its effectiveness in convincing viewers to provide their information or click on your CTA. These metrics help you assess the impact of your campaign and optimize future video strategies accordingly.