We make engaging animated video content for your website
We are a dynamic and highly creative team focused on the creation of video presentations and other engaging content for our clients. We use the latest in 3D computer systems to create explainer videos, presentations and programmes for our clients which explain and promote their products, processes and business in ways not possible with other media. We are particularly experienced in the production of material for industrial clients and we draw heavily on our understanding of 3D CAD and 3D Animation to tell their stories in engaging ways. The team at Think Allowed thrives on customer satisfaction, and doesn't rest until our clients are thoroughly delighted with the work we produce.
The team at Think Allowed encompasses a rich mix of industry experience and has the skill set and capability to provide a complete solution. From initial concept to creative production and long term strategy planning, via the use of powerful, original and effective media we will inspire your customers and aid you in achieving your potential.

Think Allowed is totally independent and will provide you with unbiased advice on the most suitable options to communicate with your audience.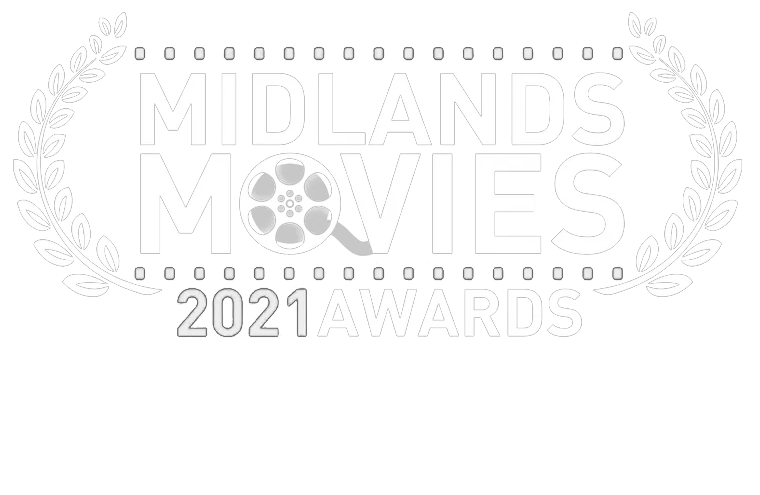 Not all video production studios are the same.  We are a team of creative minds with a lineage firmly rooted in industry;  We know injection moulding from vacuum casting, and spark erosion from draft angles, so you can rest assured that we will hit the ground running.  You won't have to hold our hands while we get to grips with what you do, we'll be able to get straight to work producing intelligent, engaging marketing materials that really work.

Our Promise to Our Clients
We understand that Intellectual Property (IP) is the lifeblood of any successful company, and we know it cannot be overstated how vital protection of IP is to the future survival of the business. Because of this, we absolutely guarantee that we will not disclose any confidential information shared with us by our clients. Furthermore, although not necessary due to our policy of secrecy, if required we will willingly commit to and abide by any reasonable non-disclosure agreement relating to our clients' IP.
The Think Allowed Team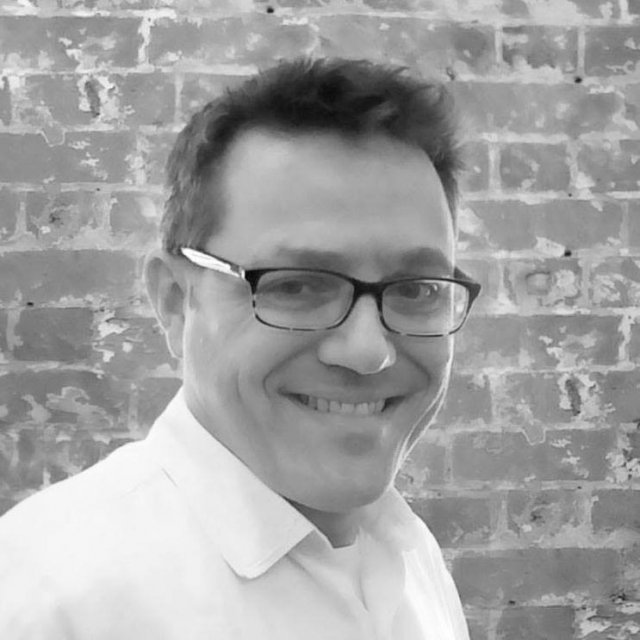 NICK WILLETT
DIRECTOR
Nick leads the team of highly creative 3D computer artists and video production professionals at Think Allowed. Having very broad experience across the creative industries during his career, now follows his number one passion of producing high quality VFX for film along side producing training and promotional videos for the a range of industries including Surgical Instruments manufacturing, automotive engineering and precision engineering.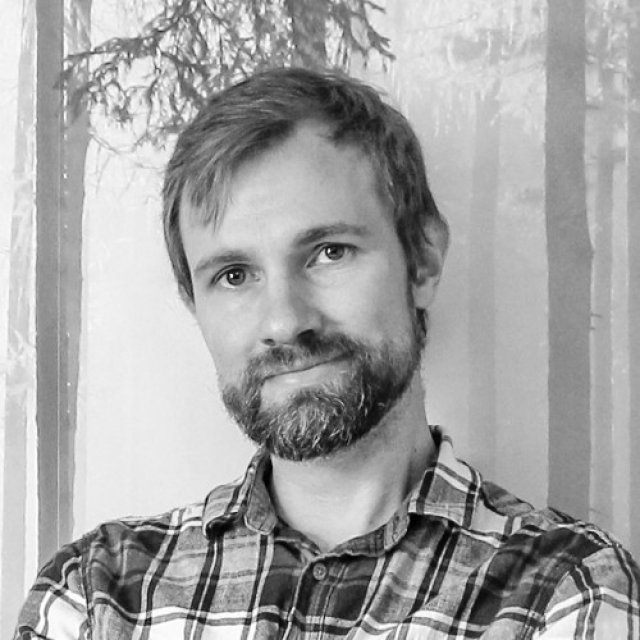 Matt Burkey
3D Artist / Animator / VFX Artist
Matt's only limit is his imagination. His primary interest is in 3D computer graphics and animation, however, he's really excited about the potential applications of new and evolving technologies such as VR and Augmented Reality for a more interactive and immersive storytelling experience. Aside from his skills throughout the production pipeline, he also ensures our in-house render farm runs at 100% day and night.
"I just wanted to drop you a quick note to say that we showed the corporate film to the sales team in our quarterly sales meeting yesterday and they were very impressed!
It will be an excellent tool for them all, so thanks again – great job 😊"
Lydia Barber
Marketing and Communications Manager, Filtermist International Ltd