Tue, 06 Jun 2023
Internal training videos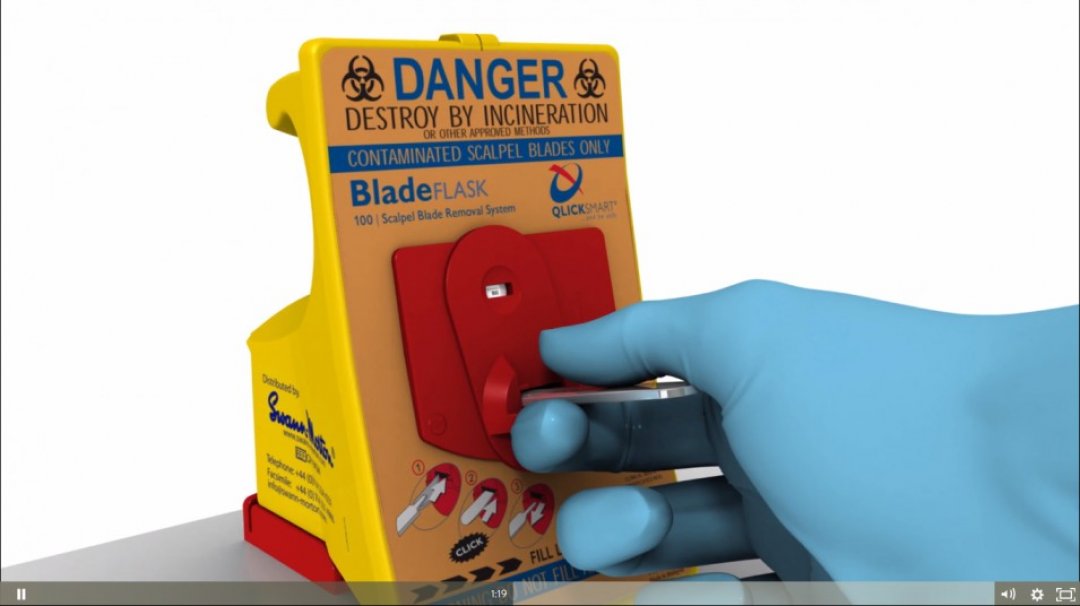 Everyone can benefit from a helping hand, especially team members who may feel overwhelmed by information. This is where the power of video comes into play.

By utilising video to guide new employees or customers through in-depth processes related to your product and company operations or products, you can save time and reduce stress for both yourself and your new teammates. Moreover, training videos prove valuable for all customersm and employees, not just new ones!

Curious to see how these videos work in practice? Take a look at this training video we made for Swann-Morton.
Video Length
Feel free to provide detailed explanations in your internal training videos. If they end up being on the longer side, ranging from 5 to 10 minutes, it is not a problem. Since these videos primarily communicate essential information to an internal audience, there is less pressure to make them overly polished, although for customer facing material, maintaining a professional image is far more important.
Key Metrics
Since internal training videos serve the purpose of onboarding, it is important to ensure that employees watch them from start to finish. Consequently, tracking play rate and engagement rate becomes crucial. Additionally, analyzing the content of your videos is a valuable opportunity. If certain parts are being watched multiple times, it may indicate that those sections are information-heavy or confusing for viewers. This insight allows you to improve your videos in the future.