Tue, 01 Jun 2023
Social videos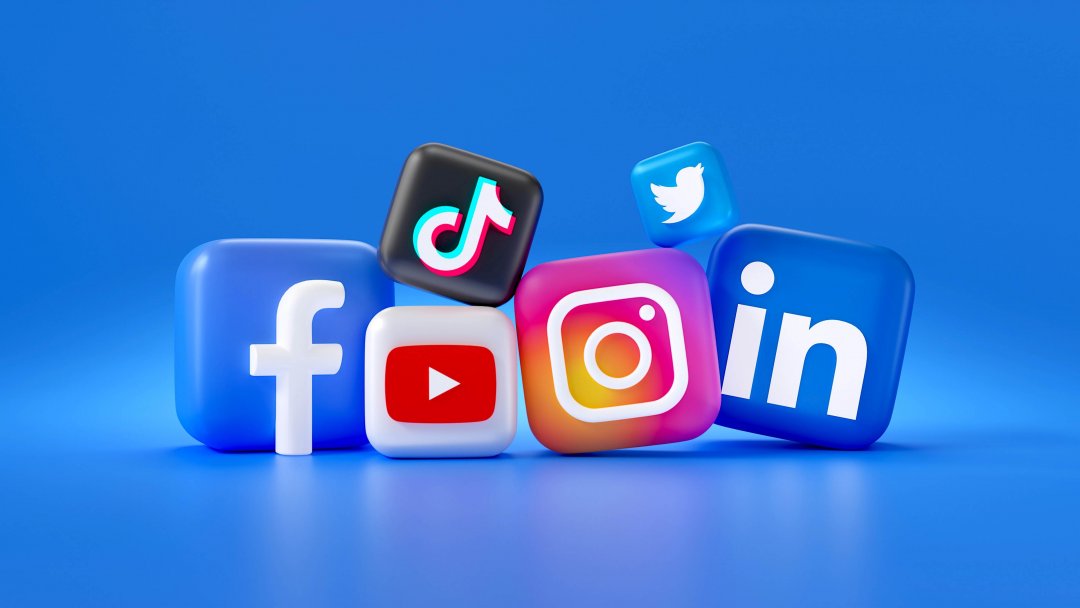 Whether you prefer Facebook, Instagram, Twitter, or a combination of various social networks, the videos you share there can drive traffic to your website and help build brand awareness on your profiles.

Keep in mind that many viewers will be quickly scrolling through their phones and won't have time for lengthy content. In the world of social videos, brevity is key.
Video Length
The average length for videos hosted on social media should be less than 2 minutes, but shorter is even better. If you can trim your video down to 30 seconds or less, you'll be right in the sweet spot!
Key Metrics
When measuring the performance of your social videos, take a case-by-case approach. Depending on the platform, pay attention to the number of views, likes, shares, and comments your video generates. Analysing how your video performs on each individual site will provide insights into its success.