Mon, 15 May 2023
Turn CAD models into 3D animated product videos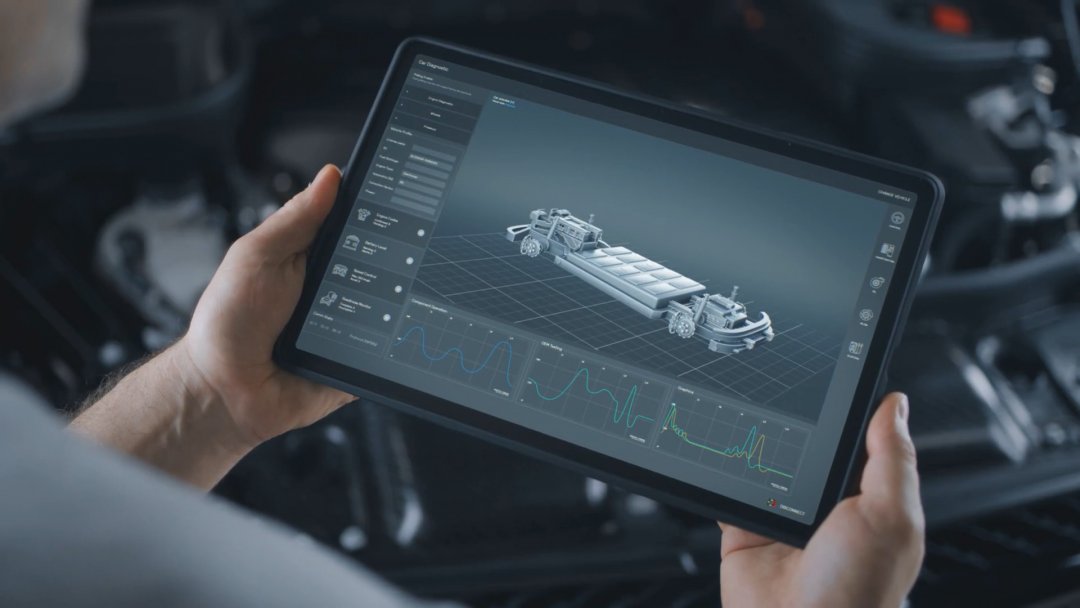 Making 3D CAD data work hard.
Those of you who have been reading my posts for some time will already know, that investing in animated 3D models of you products can be a relativity costly process which may seem daunting at first. Daunting that is however until you realise what having the models will enable you to do down the line. A 3D animated model should be seen as a tool rather than an end goal in itself, as this can then become the subject of a whole range of materials from still photography, adverts, explainer videos, instructional videos and even exploded drawings for instruction manuals etc.

The good news for manufacturers is however, if you've gone to the trouble of creating the 3D CAD model for your product, it makes perfect sense for you to capitalise on your investment by making the 3D data work harder, by taking the relatively small step of converting your CAD data into 3D mesh data that is more suitable for graphics. This process is not without its challenges, but it does however get you a long way down the track compared to the process of modelling something from scratch, and best of all, it also allows you to get a head start on the process of creating assets such as marketing materials and manuals for your products ahead of production.