Tue, 19 Aug 2014
VTOL Technologies Ltd are working with Think Allowed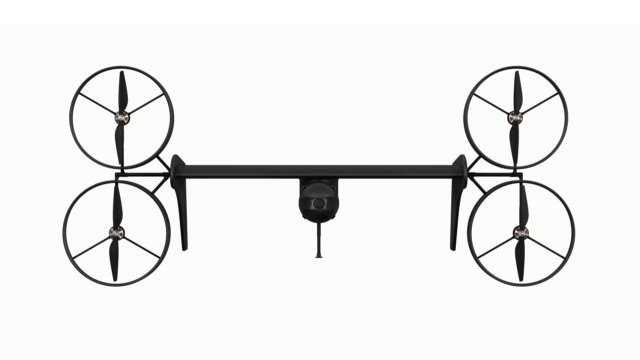 We are proud to announce that we have been working with the team at VTOL Technologies Ltd over the past few weeks to produce a video presentation for their incredible Flying Wing UAV. Because their product boasts a range of unique features that are enough to make a huge impact on their target market they needed a film that would get the key points across in an engaging way in a short time.
After receiving the 3D CAD data from the development team we went to work on the story and after a period of just 3 weeks had the completed video ready for use.
Ashley Bryant of VTOL Technologies said, "ThinkAllowed are a pleasure to deal with. Not only do they have extremely talented designers, but they understand exactly how to execute a brief and deliver it within impressive timescales. We have only the highest regard for their professionalism and the quality of the work that they produce."