Tue, 11 Dec 2018
Think Allowed Showreel 2019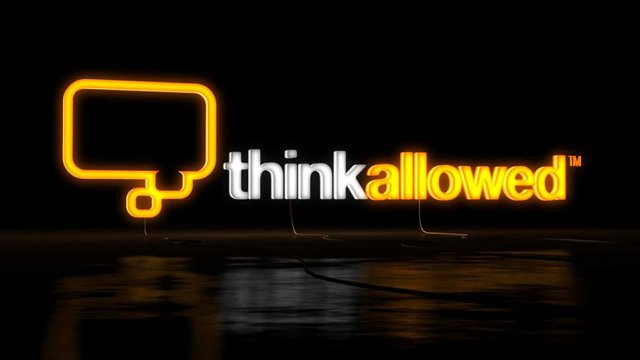 We're pleased to show off our latest showreel of work.
At Think Allowed, we pride ourselves in telling your story with high quality video content. Our in-house 3D animation and visualisation capabilities sets us apart and enables us to tell your story in more dynamic and engaging ways.
Each year we produce a wide variety of content for our customers, ranging from corporate and commercial videos, to product demonstration and educational training materials with interactive elements for exhibition and e-learning.
All of our content is tailor-made to meet your requirements and can be localised for use around the world. The end result is a marketing material that works hard 24/7.

If you're looking visual content to promote your business or training materials for your staff or customers, get in touch, we'd be happy to discuss what we can create for you.