Wed, 20 Nov 2013
KLEEN Blade Management System From Swann-Morton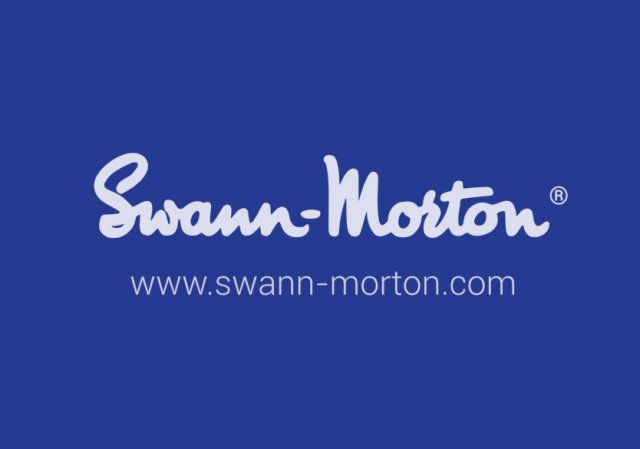 Swann-Morton is the world's biggest manufacturer of surgical blades, producing over 1.5 million blades per day. When the company came to launch their new KLEEN Blade Management System it became apparent that the methods and procedures they had used to date weren't quite up to the job of communicating the concepts to their target audience, who are primarily hospital staff and care workers. In this case 2D diagrams or traditional video shot with cameras was simply not working as the subtleties of the design were proving very hard to convey, particularly as the individual parts of the product are only a few millimetres in size. Having seen the 3D animation work we'd done for CMG Technology (Formerly Egide UK) and their Metal Injection Moulding process they decided that Think Allowed was the right team for the job.
Time scales were tight and the level of pressure as a result was high, but through the application of our experience and excellent support from the team at Swann-Morton, we were able to produce a piece of work that we are all proud of. Most of the 3D data was supplied by Swann-Morton in the form of 3D CAD models which we were able to import and convert, which meant that most of the video footage was created from data that already existed which allowed us to produce results far more quickly than would have been possible otherwise.
Please take a look here.